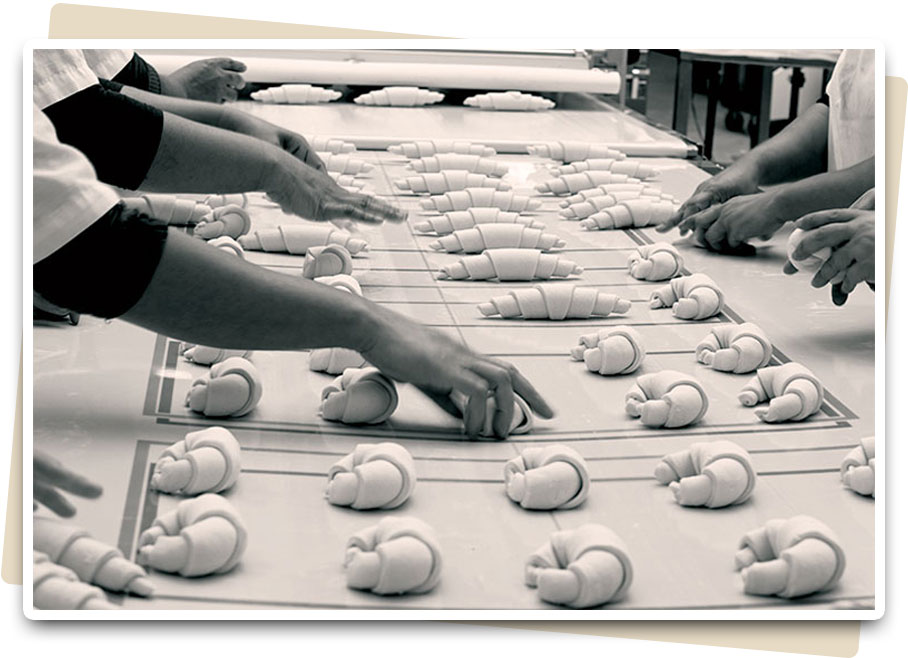 Bakehouse Crafted
Each day, our mixers are filled batch by batch with simple ingredients to make the perfect dough and batter for each of our pastry varieties. The roasters are heated up to cook our nuts, and the kettles are filled with real fruit. That's what defines us- we are a Bakery – we start all our products with real ingredients and our recipes are all made from scratch.
If we don't love it, we won't make it.
Since 1986, International Delights has been a leading bakery for croissants, pastries, and traditional baked goods for the most demanding New York Metropolitan customers. Having spent years perfecting our craft and catering to New York chefs, fine hoteliers, restaurateurs, and cafe owners, we were excited to extend our expertise with the convenience market.
In 2005 our uncompromising master bakers did just that by creating a perfect single-serve, individually wrapped croissant. Since then, we have added a complete line of pastries and traditional baked goods available for national distribution–Oven Delights.
Oven Delights are created in our state-of-the-art bakehouse, an SQF certified facility which features superior capabilities sourced from around the globe, strict adherence to the highest quality standard, and bakers with an obsession to perfect croissants and pastries.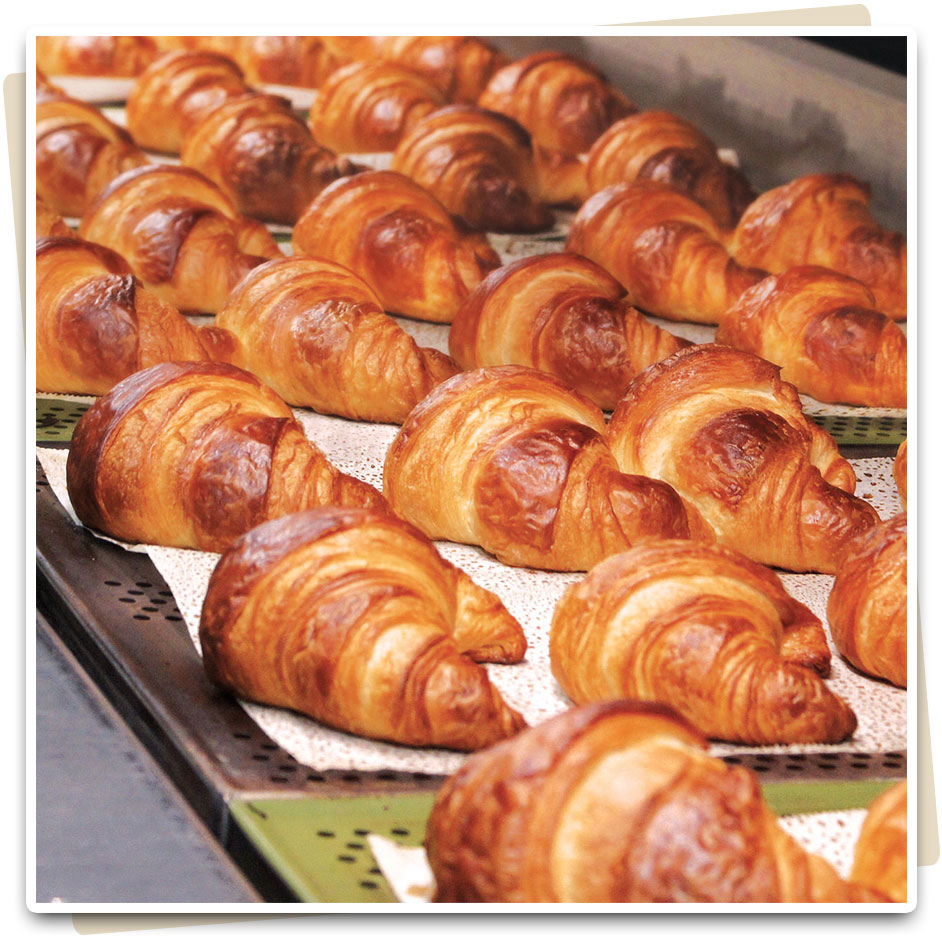 Our Commitment
We are committed to making every pastry we bake exceed consumer expectations of what a baked good could be on a convenience store shelf. We are relentless in our pursuit of continuous improvement and innovation and we search the world for great products and technology to deliver the best pastries for everyday enjoyment. Our scratch-baked products are more delicious because we make our products with care- our dough is leavened through a natural probiotic process and fillings are all made the old fashion way. This delivers the freshest experience available, from the moment you open the package until you savor the last crumb.
For more information about International Delights and the brands that make us the leading fresh-baked goods supplier in the New York Metropolitan Area, visit us at intdelights.com.
International Delights Bakery Brands
---
Retailers & Distributors
Interested in carrying Oven Delights? Let us know!
WHOLESALE